Take a picture of a giant 3D cat and post it to the media! If you go to "Cafe Pastet" or "Giant 3D Cat Cafe" and show the post to the shop staff, you can get goods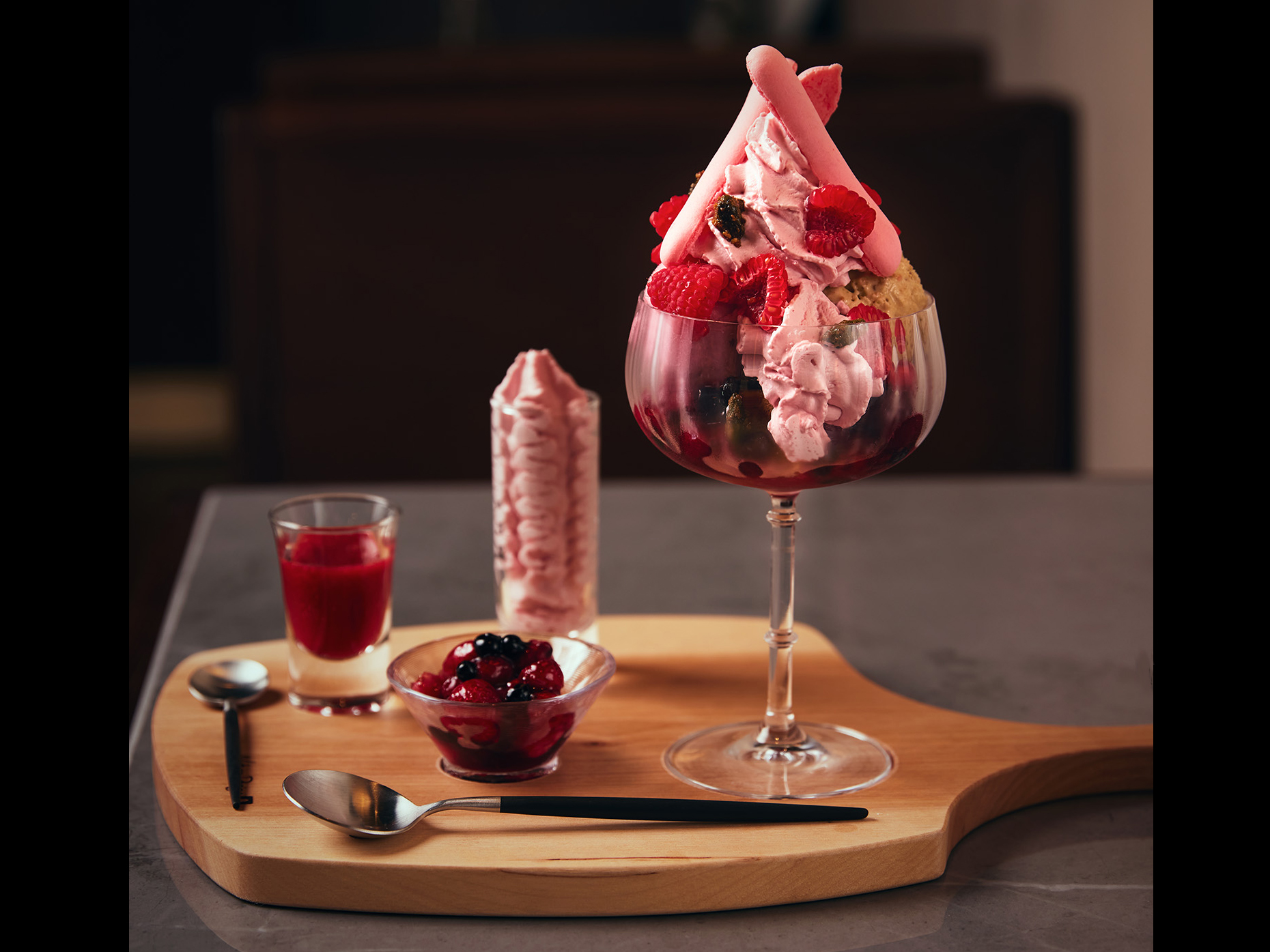 1 minute walk from Shinjuku East Exit.
Luxurious parfait and specialty coffee shop.
Cross Shinjuku Building B1F, 3-23-18 Shinjuku, Shinjuku-ku, Tokyo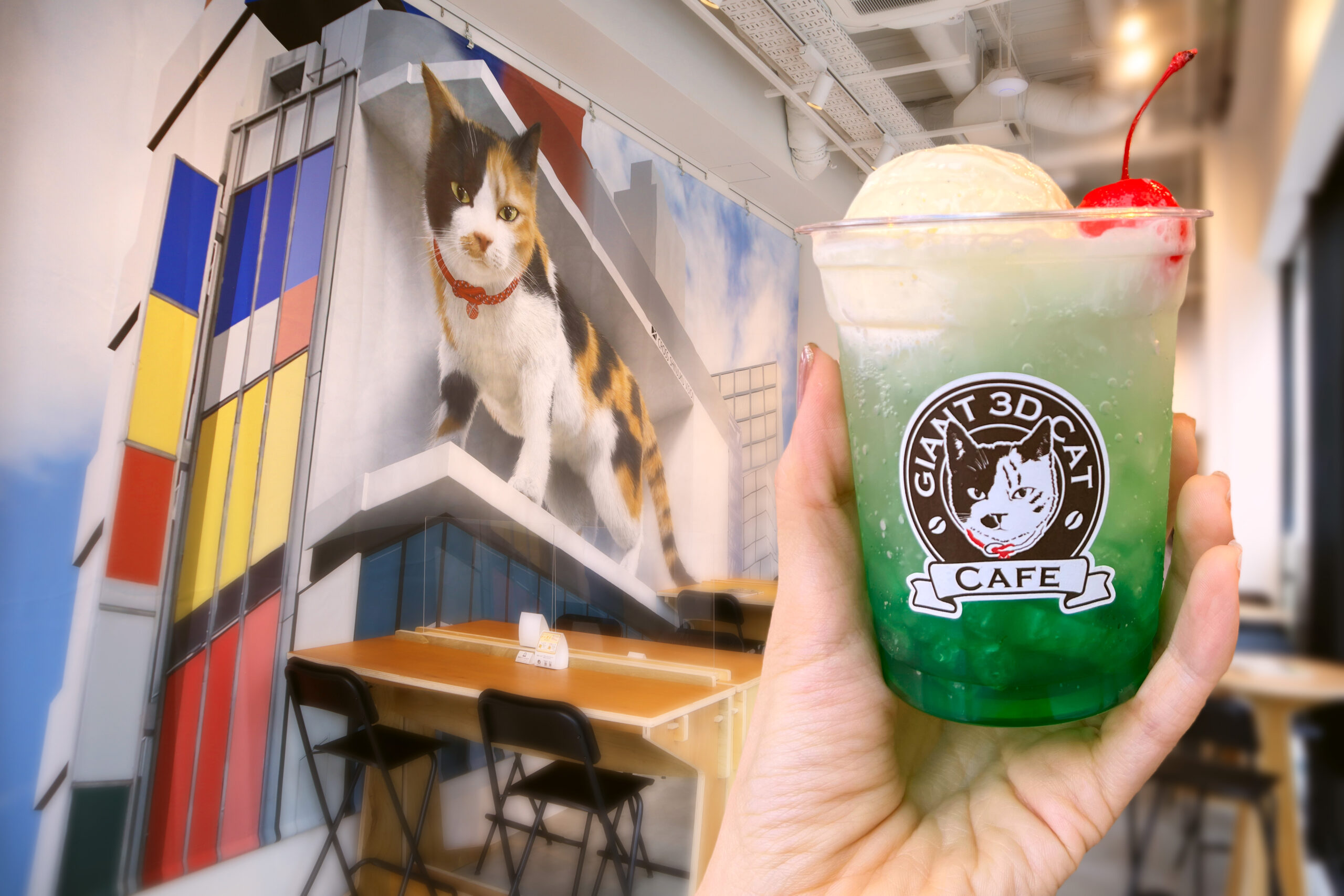 A cafe on the first floor of a giant 3D cat building.
We sell drinks, snacks, and goods.
Cross Shinjuku Building 1F, 3-23-18 Shinjuku, Shinjuku-ku, Tokyo